Loan against property
Utilize loan against property for fulfilling personal needs such as meeting budget on education, marriage, healthcare, etc. other than speculative purpose.
Private Finance
For any kind of emergency requirements, we provide private finance with low interest rate. Check your eligibility before applying for private finance.
OD Loan
Avail OD Loans and get the maximum benefit out of it.
Take Over Loan
Take Over loans available and you will benefit from the lower interest rates or lower EMIs.
Site Purchasing Loan
Purchase house site along with the help of site purchasing Loan.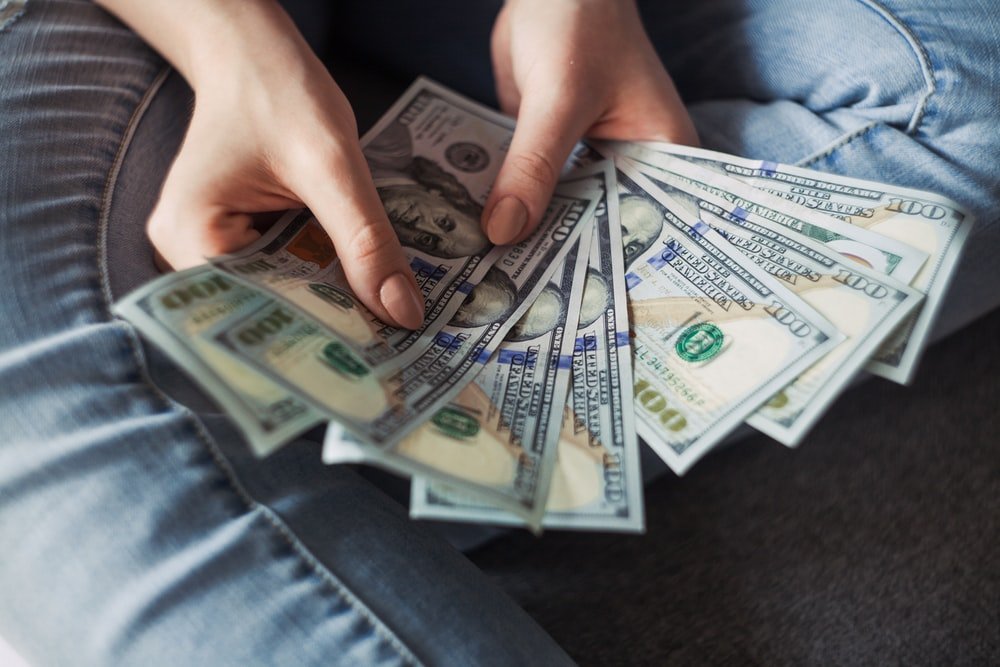 All types of Insurance
Get instant insurance and safeguard your future with Shilpa Loans.
Cash / Loan on credit card
Skip the hassle of providing multiple IDs! Avail a pre-approved cash loan against your entire credit card limit.
MSME Loans
We provide MSME loans for business, startup, project, also business loans for women, etc. Check Eligibility for MSME loan before MSME registration.
Credit Cards
Compare & Apply for the Best Credit Cards Online. Smart work Solutions help you find the best credit cards available in India basis on their categories, annual fees, and renewal fees.
Currently home loan interest rates are the lowest in the past 15 years. The rate of interest starts at 6.65% p.a. Get further interest rate waiver by applying online & adding a woman co-applicant.
You can apply for affordable EMI schemes and repayment flexibility with home loans. Some options are Step-Up EMIs, Step Down EMIs, Moratorium, OD facility, balance transfer, top up and more.
Home Loans at floating interest rate (linked to repo rate) offer you ultimate prepayment flexibility. There is no part or full prepayment charge. You can prepay early & reduce interest cost as desired.